Experts in South Boston Real Estate Solutions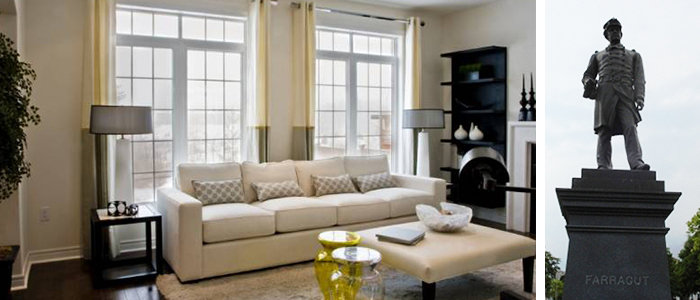 South Boston Pads is your complete South Boston Real Estate portal. We provide quality information and assistance to the general public that can help you make the best real estate decisions. From veteran real estate agents, to South Boston Apartment rental experts, you have landed on the right website.
Here you will find anything and everything you need to get all your real estate related desires satisfied. South Boston Pads delivers the largest group of real estate professionals in the Greater South Boston area that can help you will any type of real estate information and transactions.
Our real time database is powered by the Bostonpads.com network. BostonPads is the largest network of websites of MA and gives Landlords, Investors and Tenants the widest selection of properties in real estate. The vast network of agents and landlords throughout the Greater Boston area allows us to quickly: sell, rent, manage and market property for landlords. Boston area real estate clients looking for apartments and homes are always treated to the widest choices of great properties in the South Boston and surrounding areas.
Contact our team at (617) 208 2121 today to discuss your real estate needs.