South Boston Parking Spaces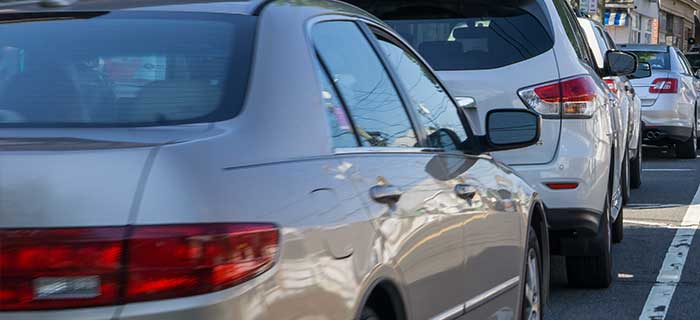 For all its culture, history, and charm, South Boston – or Southie, to those in the know – is also known for its crowds. There are so many practical reasons to live in South Boston, from its lovely waterfront to its convenient location. But street parking in this neighborhood is anything but practical. Aside from being a waste of time to drive around looking for a parking spot nearly every day, it is also a source of stress. Why not rent your own parking spot, close to your South Boston rental, and never worry about being late for your evening plans again?
South Boston Pads is the premier real estate and rental service for South Boston. That means we have the most comprehensive real time database of apartments for rent and real estate for sale. It also means we strive to serve every need you may run into in the process of moving to South Boston. So, we have gone out of our way to include South Boston parking space specialists. The parking space specialists found through South Boston Pads are reputable, knowledgeable, and well established in the Greater Boston Area. They will respond to your inquiry in no time. There are no better professionals to turn to if you want to find a parking spot for rent close to your South Boston home. So, get in touch! Fill out the contact form below, and you will hear from a South Boston parking space specialist soon.