Free Property Value Market Analysis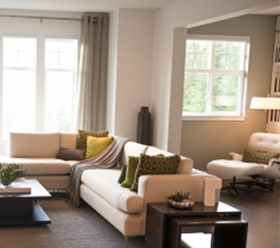 Trying to figure out the value of your South Boston Property can be a daunting task. Prices can vary greatly in various parts of "Southie". The: Seaport, East Side, West Side, Thomas Park and Andrew Square all have their own quirks of pricing for Sale in both a renovated and "as is" manner. Why not work with a professional real estate agent that can deliver professional information that will empower you to the best decision possible? If you would like to explore the market value of your South Boston property, South Boston Pads will provide you with a totally FREE Comparative Market Analysis. There is absolutely no cost or commitment required. Often times professional agents found on the site will suggest that keeping and renting your property maybe the best course of financial action for you depending on current market conditions or perhaps the price you are seeking. Get the full financial picture you deserve!
To receive your Free Comparative Market Analysis, simply complete the form below. The information you provide will help construct an estimate of your South Boston property's value, so the more detailed you are, the more accurate the results. A local South Boston Real Estate agent will contact you shortly to go over all your information. 
If you prefer to talk over the phone, please call (617) 208 2120 for immediate service.